My Story…
Cheeky Little Prints specialise in creating personalised gifts for pet owners and was founded in April 2009 by me, Lisa Berry.  I set up the business when Ollie, my son was just 10 months old and originally focused on creating silver fingerprint, hand and footprint jewellery.
I fell in love with the idea of having my son's precious fingerprint, hand and footprint captured in stunning silver jewellery to keep with her forever after seeing it at a local Country show.
After lots of research and practice, I took the plunge and set up Cheeky Little Prints.  Jake arrived safely in March 2010 and between the two of them, they kept me on my toes (and still do!).
A range of hand painted ceramic keepsakes were introduced in March 2011 and this range grew in popularity over the years.
In early 2012 requests were coming in for silver paw print jewellery and this was a project I was keen to pursue. Demand grew steadily for silver paw print jewellery and in 2014 the Animal Prints in Silver brand was born.
Both brands continued to grow and the decision was taken to merge the two under the more establish Cheeky Little Prints brand in January 2016.
The year of 2017 saw great change at Cheeky Little Prints, with demand growing much stronger a set of strategic decisions were made. Hand painted ceramic keepsakes were discontinued in August 2017 and personalised hand, foot and paw print stamps were introduced in October 2017.
The personalised paw print stamps in particular were incredibly popular straight from launch. Hundreds of pet owners all across the UK, the US, several Countries in Europe and across the rest of the World can now sign birthday and Christmas cards with their pet's unique paw print – how cool is that!
Following demand for silver paw print jewellery and personalised gifts for pet owners continuing to go from strength to strength during 2018, I took the decision to specialise and niche specifically in paw print jewellery, keepsakes and gifts for pet owners. February 2019 saw the beginning of the plans being drawn up for the new website.
After working on defining my techniques and designs for a considerable amount of time a brand new collection of jewellery was launched in March 2021.  My newest range of jewellery carefully encases a little of your pet's precious fur or cremation ashes in silver and resin, creating beautiful memorial keepsakes and gifts for pet owners.
New jewellery designs and keepsakes will continue to be added.  Many of my designs and ideas are inspired by customers, like my silver paw pad print jewellery.  If you have an idea for a jewellery design or keepsake but are not sure if it is possible, please get in touch and I will be happy to have a chat with you.
My personalised gifts for pet owners…
Do you wish you could keep your pet with you forever? Well Cheeky Little Prints can make that happen for you and specialise in creating gifts for pet owners. I truly believe pets are family and your furry friend deserves the best.
You're a pet parent who would move heaven and Earth for your best friend who is always there for you. Our pets add immeasurable love and joy to our lives so it's understandable we want to have them by our sides 24/7, forever.  And now that is possible with silver paw print jewellery or some very special jewellery with a little of your pet's fur or cremation ashes.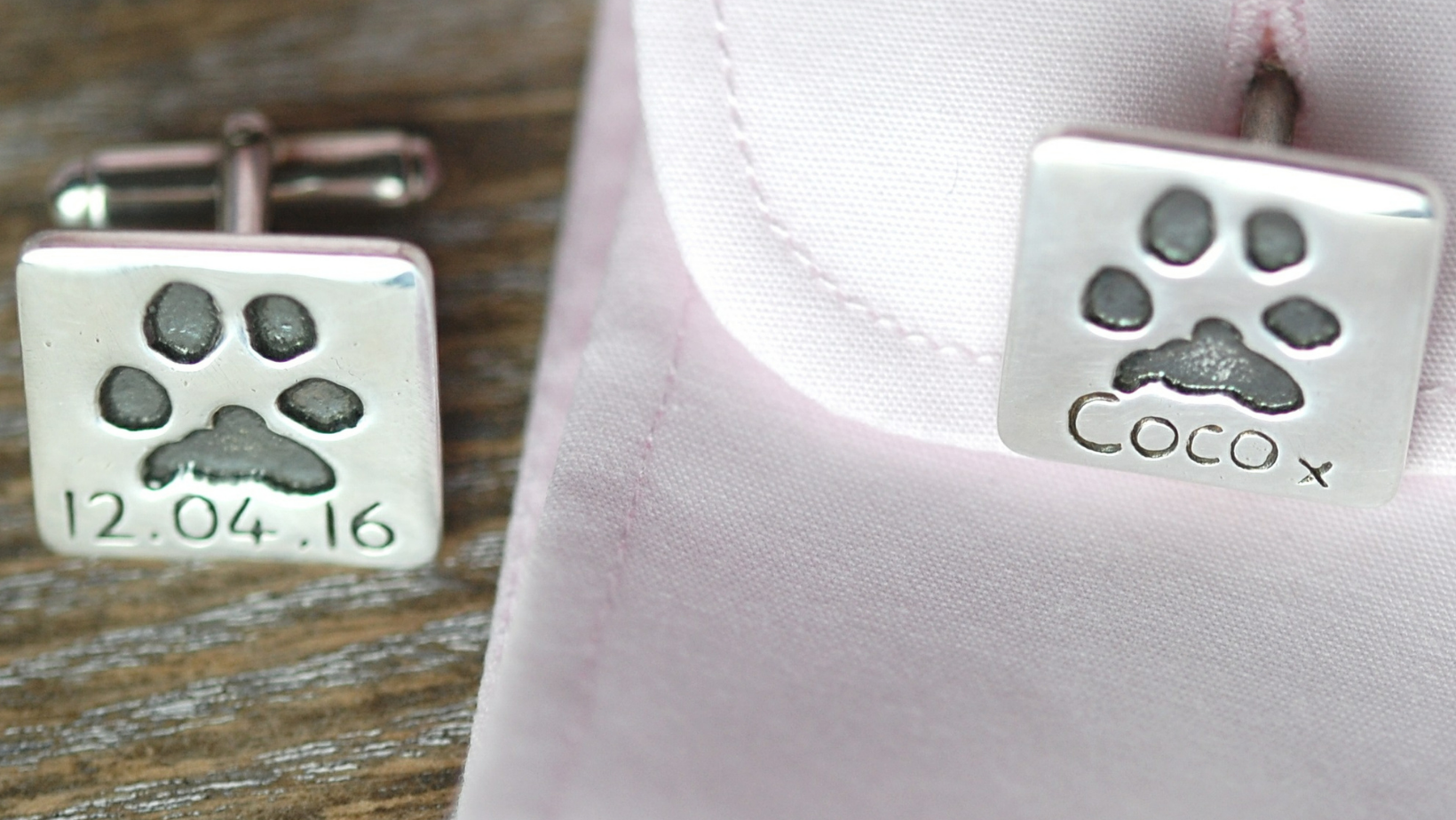 My mission…
To be the go-to specialist helping pet owners keep their pet with them forever.
To deeply connect pets and their owners through silver jewellery that showcases their furry friend's unique paw print, fur or cremation ashes kept close to their heart.
To deliver innovative, unique keepsakes and gifts for pet owners of the highest quality and to continually create a stress free shopping experience that customers want to experience again and again.
To be renowned for excellent customer service that is second to none.
Here to help you…
I am on hand to help you keep your pet with you forever. Here to help when you have a new puppy and want to capture their unique paw print and stamp it in birthday and Christmas cards.
Here to help when you would like to treat yourself or a loved one to some stunning sterling silver jewellery showcasing your pet's unique paw print.
Here to help you when your heart is broken into a million pieces because your cat is poorly or has just crossed the rainbow bridge :'( With over 13 years' experience I am ideally positioned to advise you on the best gifts for pet owners, keepsakes and jewellery designs, so feel free to get in touch and we can have a chat.

Meet the team…
Below you can find out a little about the members of our small team who love handcrafting such special keepsakes and gifts for pet owners.
Founder – Lisa Berry
Lisa, Ollie & Jake 
Lisa has loved animals from when she was a little girl and set up Cheeky Little Prints in April 2009. Having studied for her NVQ Level 2 and 3 in Veterinary Nursing and also achieving a 1st Class Honours degree in Veterinary Nursing Science, it's no surprise Lisa is very passionate about animals and helping pet owners.
Lisa is mum to two beautiful boys, Ollie and Jake who inspire her every day. When Lisa isn't being mum to her two sons or creating gifts for pet owners, she enjoys various hobbies including horse riding, reading personal development books, walking and watching films.
Office Assistants – Tiger, Sammy & Luna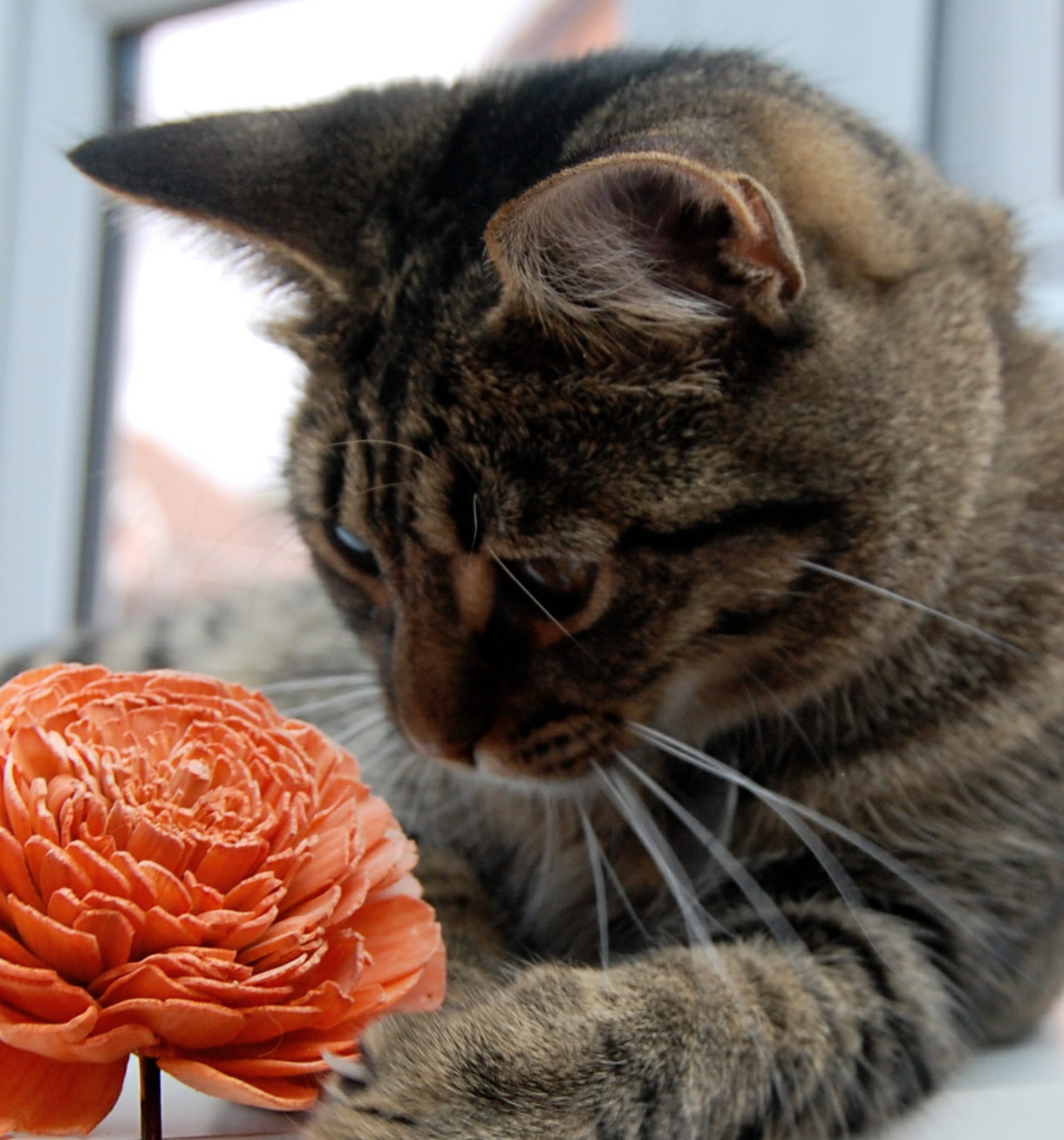 Tiger
We rescued Tiger from a local Cats Protection League shelter in November 2014. Tiger quickly became a huge part of our family who liked to get involved in the office as well, giving her paw of approval to new designs and ideas.
On 9th April 2019 our world fell apart when Tiger was very sadly run over and didn't make it. This was a devastating shock, which broke our hearts and reaffirmed to us that we often take things for granted and assume we have many more years with our precious pets. However, tomorrow is sadly never promised.
It was far too quiet without Tiger and we couldn't seem to adjust to not having her around. In July 2019 we offered a loving home to a couple of mischievous kittens!  Here is a little photo of Sammy and Luna at a tiny 6 weeks old 🙂  You can find more photos of Sammy and Luna and all the mischief they get up to on our social media pages!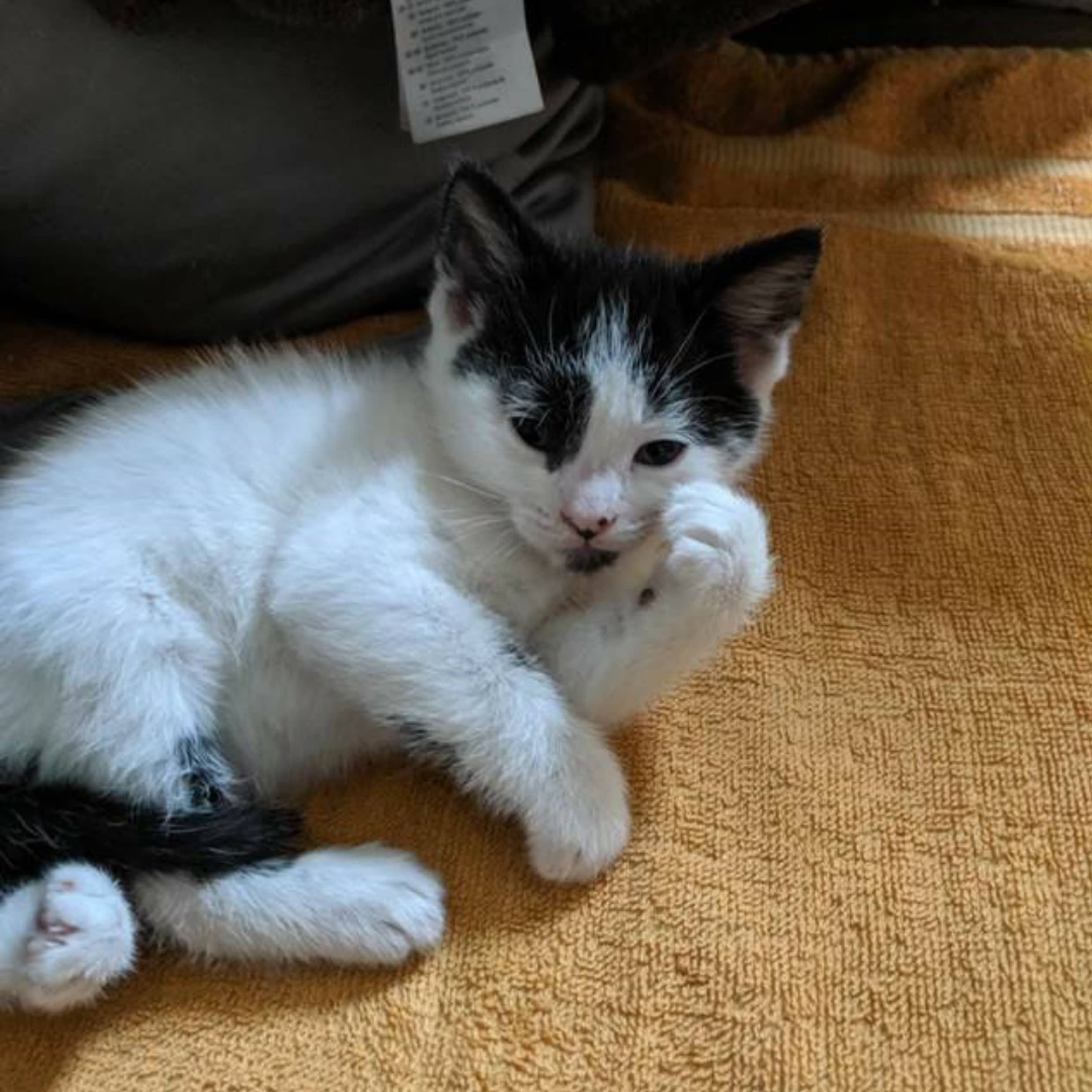 Sammy at 6 weeks old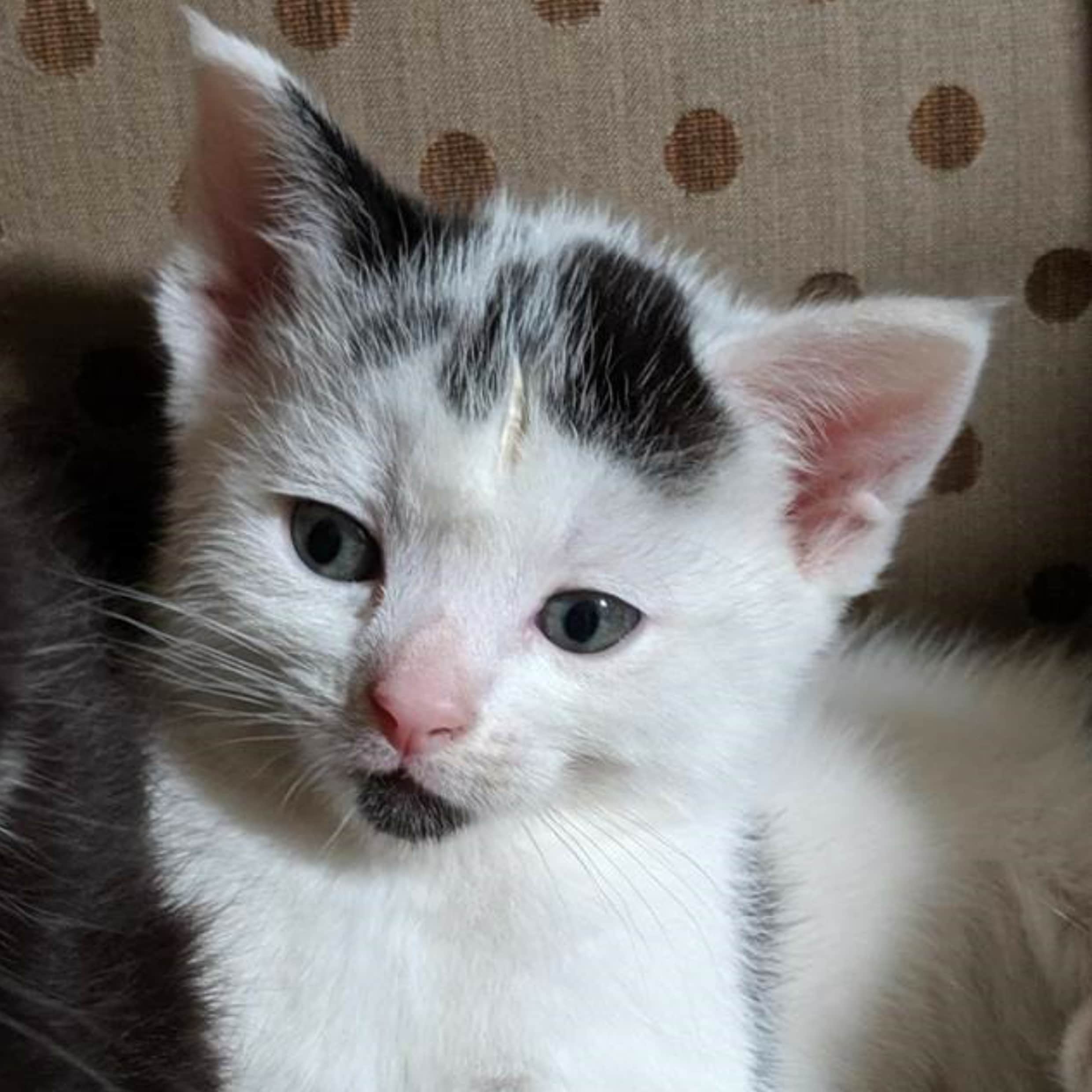 Luna at 6 weeks old
The impact of my gifts for pet owners…
You can find a number of reviews from pet owners just like you over on TrustPilot here. You will see that a personal, caring service as well as excellent products feature heavily in the customer feedback. Take a look at what others have to say about Cheeky Little Prints and if you have any questions, please get in touch.
You will also find reviews on Google and Facebook to give you a good insight into why pet owners across the world choose Cheeky Little Prints when they are looking for gifts for pet owners.
When our lovely Birman cat unexpectedly became very poorly I turned to Lisa at Cheeky Little Prints to get a keepsake to treasure forever.

I knew my time to do this was limited due to Samson's condition and messaged Lisa who responded quickly and was extremely compassionate and helpful. Lisa ensured my print kit was sent to me as quickly as possible.

Despite not being able to get a perfect print from his furry little paws, Lisa worked with what I sent her and managed to get a beautiful print to create a stunning silver necklace for my mum to treasure forever. She hasn't taken it off since the day she got it!

I have since ordered other items from Cheeky Little Prints and both the customer service and products have been incredible. A personal touch is added to each order making them extra special. I would certainly recommend this company to friends, family and anyone else looking for special keepsakes.

TrustPilot review from Lauren
I have served so many wonderful people over the last 13+ years and created a huge number of incredibly special pieces of stunning sterling silver jewellery and other personalised gifts with your little one's fingerprints, hand and footprints. 
I want to continue helping and are more than happy to continue to create these gifts and keepsakes for you.  Instead of ordering online like you have in the past, simply send me an email or give me a call (see below) and I will process your order offline and create your special gifts and keepsakes.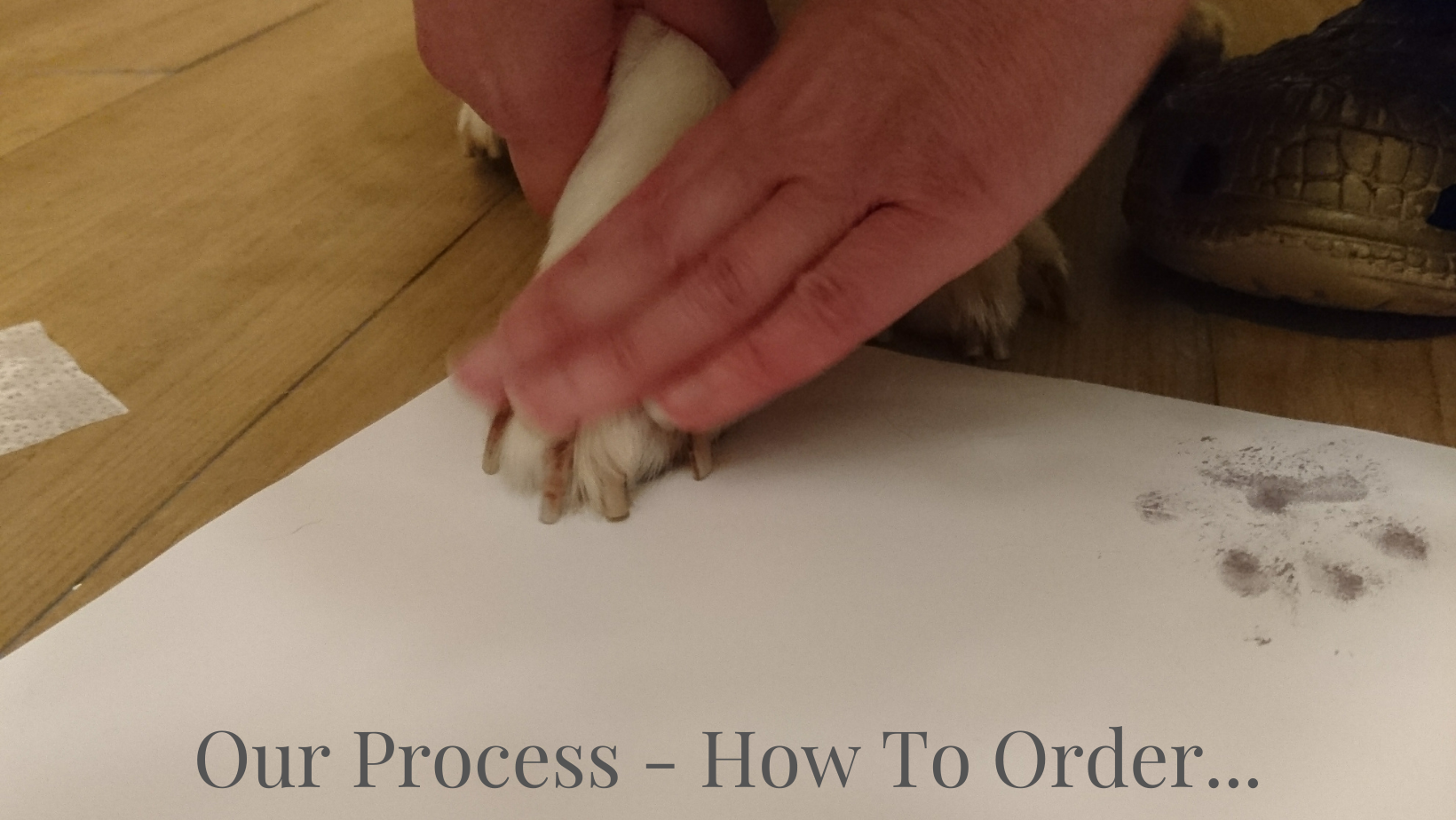 Get in touch…
I love to hear from pet owners like yourself, so please get in touch if you have any questions about anything. Perhaps you have some suggestions for new jewellery designs or gifts for pet owners or things you think I can do better? You can get in touch by phone or email or find me on social media and I will be happy to help you.
Call 07792 835 639
Email [email protected]